🧟‍♂️ Building a Frankenstein 64 by Celso Martinho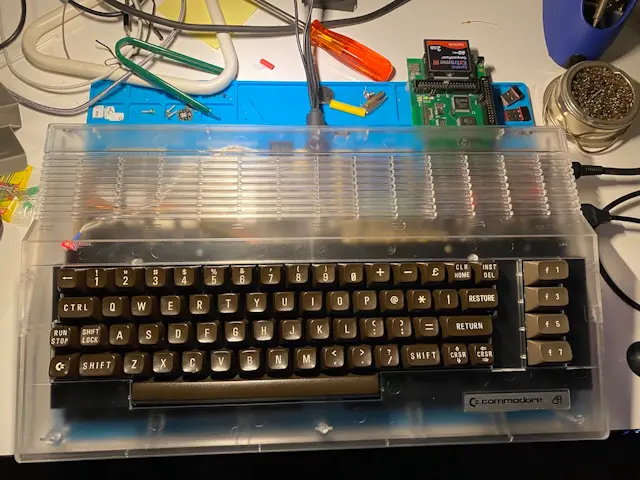 Restoring or building old computer replicas from scratch as a hobby is a great way to understand not only how they worked but also how modern computing still shares some of the same fundamentals.

I will present how I built a C64 replica from scratch and restored and upgraded other Commodores (C128DCR and an Amiga1000). Maybe I'll bring them along too.